"Our children are worried that there is no Christmas gifts, do not worry, we seize the manipulation of the market of criminals." This sentence from the Venezuelan Consumer Protection Agency's official twitter, the arrest of two toy company boss, they are prepared to the poor The children made toys.
Christmas is approaching, in order to protect the festive atmosphere, so that every worry every gift, Venezuela regulators began to act. Last week asked retail stores to cut prices on toys after 30%, they also hoard goods to the two toy companies surgery, toys, seized, the boss was arrested.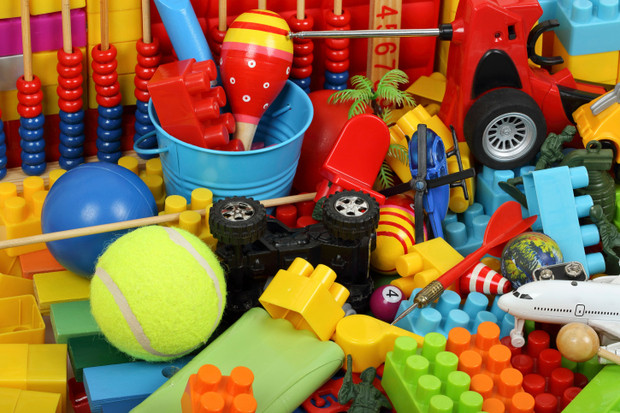 Kreisel's three warehouses have been closed by the police, the Venezuelan Consumer Protection Agency, said the toys did not flow to the market, the company stockpile caused by the current tight market supply, the price of toys pushed up 500 times. The Venezuelan Consumer Protection Agency has confiscated nearly 4 million toys, some of which will be sent directly to poor children, some will enter the market at low prices.
This is not the first time the Government of Venezuela to intervene in retail prices, as early as in 2013 there is a law that allows the Government to set product prices and profit margins, than seasonings, meat, bread have been included in the limit list, only However, these products are currently in short supply.
Just yesterday afternoon, the Venezuelan government announced that it would issue 100 Bolivar coins to replace the current notes, all of which would be completed in 72 hours.100 Bolivar is Venezuela's largest denomination of currencies, but because of inflation, , The Venezuelan central bank announced that it would issue six new denominations of denominations from December 15, ranging from 500 to 20,000 Bolivar.