Bruce Lee, a famous material-arts actor, once referred to a classic quote "Be water, my friend" in an interview. As directly translate from Chinese, is friends like water. However, this quote contains profound life philosophy. The form of water is various, it can not only adapt to everything, but also change based on environment. More importantly, it's resilient, never give in to difficulties.
The staffs of Banatoys also have an optimistic attitude on every changes and challenges.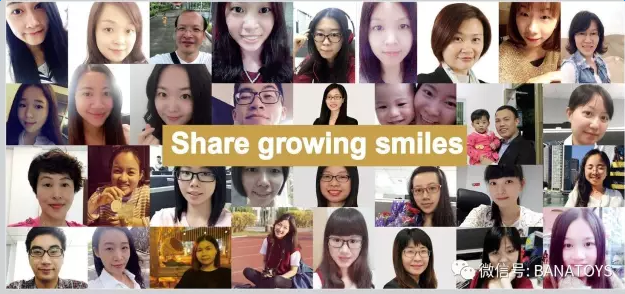 April, a special and important month
Banatoys will be confronted with a new challenge
Purchasing season
Let's go 4 toys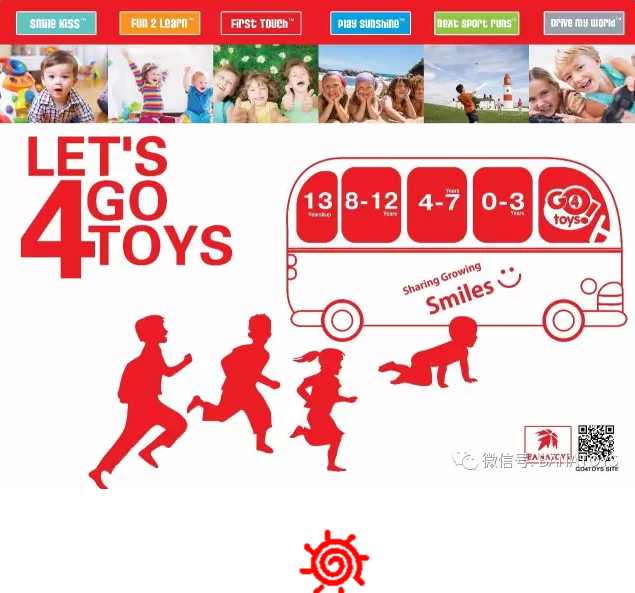 In Banatoys
A group of staffs
They always stay loyal and work hard
As the old saying goes "The strong wind reveals the strength of the grass"
In the face of challenges and missions
They're too immersed in the job to lose all track of time.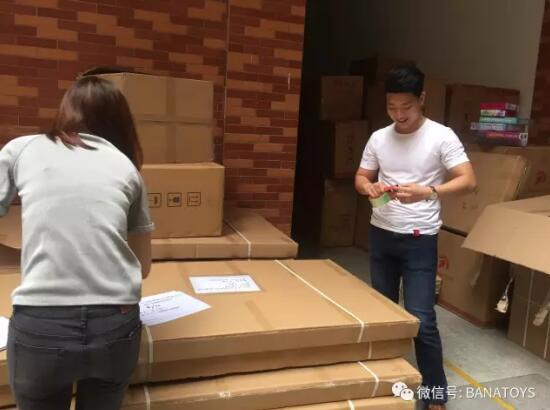 Capturing good partners and employees
To be a better me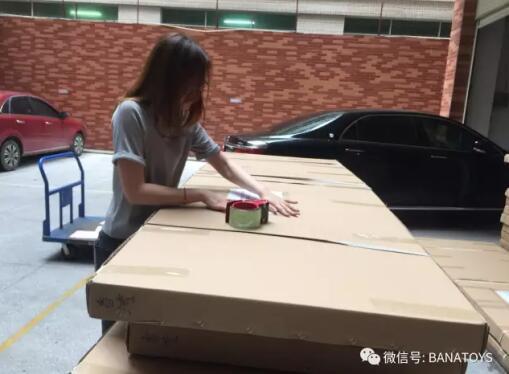 (The beauty is so shy that only takes photo of side face)
Product Department: Iris
As the main participant of the exhibition, Iris faces pressure but didn't hold back. Our operation manager said that although getting sick, Iris still continued working overtime at 2 o'clock for a few nights." In spite of the physical and psychological stress, Iris also tried her best in dealing with problems that appeared in the process of the exhibition. From beginning to end, in order to make sure that everything goes well, she devoted herself to the exhibition.
Little positive energy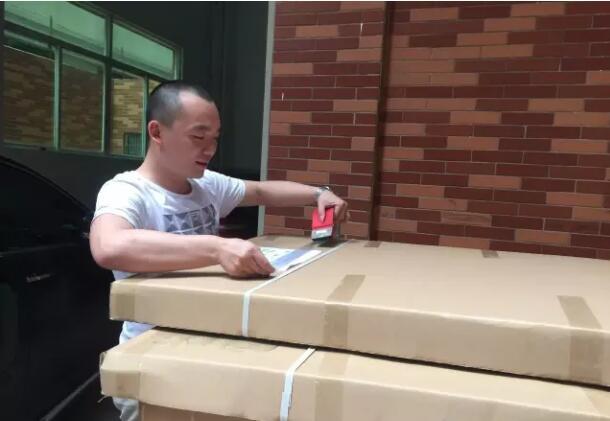 Product Department: Alan
Warm smile,sincere eyes,humorous speech,considerate attitude,it should be the first time for clients or colleges to met Alan.
In case of not affect progress and quality, he always lead colleges to work overtime. The coming of purchasing season didn't become his burden, exactly, he's good at overcome all sorts of negative energy.
"Purchasing season, it's always bitter first and sweet later. More importantly, it's a great experience for me to exercising my willpower and improve the stress resistance, endurance." Alan said.
Be BANA and beyond
If I'm a staff, I can grow in BANATOYS
If I'm a student, I can learn more here.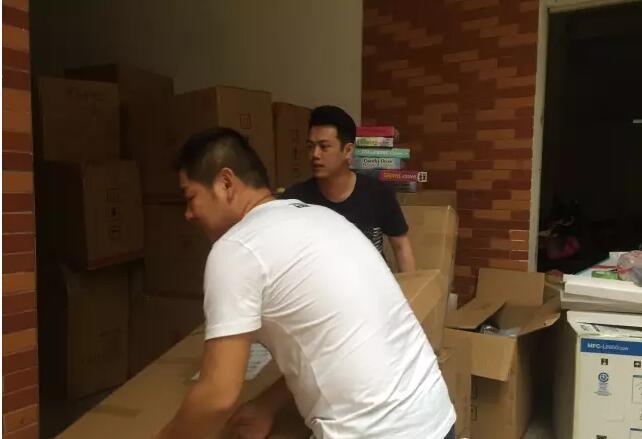 What the meaning of purchasing season for you?
Amor: In this month, this most special day, I need more people to fight together. The staffs in product,brand and operation department work hard every day, what we should do is don't let them in vain. Thank you for all the members of the purchasing season.
Chloe: What we do today is for total year even 3 or 5 years.Selection is the foundation of service brand.
Michelle: In the following days, I'll hold a positive attitude. Growing with Banatoys together to witness its happenings.
Anita: All the staffs devoted themselves to worked overtime in purchasing season just to show the best services to customers.
Jason: It's a new challenge, although we're nobody, we don't care. We only support and battle silently to face the strong winds.
Alan: Purchasing season, it's always bitter first and sweet later. More importantly, it's a great experience for me to exercising my willpower and improve the stress resistance,endurance.
Zico: Busy,very busy.It's also an opportunity to learn more.
King: Because of lacking professional knowledge, I try my best to do some physical work with my colleges together.
Melo: Working enriches my life.
Teddy: Purchasing season made me busier than ever before,but at the same time, I learn more things.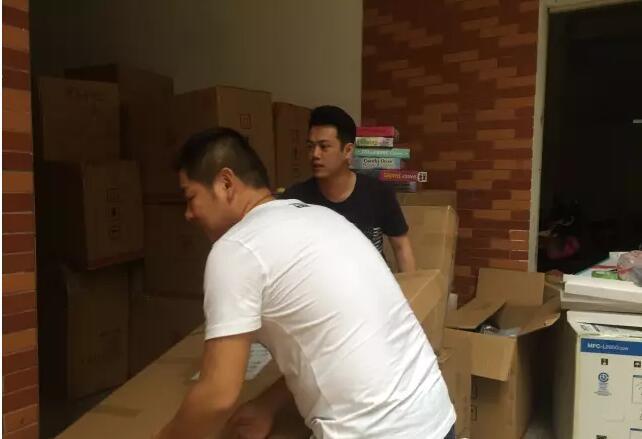 Our partners are good at acting. In the exhibition scene, they only leave you the click of keyboard and the figure.
One month,12 hours each day,1000 products,50 factories,200 customers…
Most of the time, we don't have time to think whether it's tough or not, we just want to complete mission perfectly. Being responsible for every mission. To be worthy of others and ourselves.
The new strategic goals of our company have been identified, the staffs will be confronted with higher challenges. Under the pressure, I believe that we can overcome anything and grow together.